It was that time again.. 9 men, a race circuit, 3 laps. This time there was a very different goal. To win. I was asked to join the chaps at Spokes BPC (2016 winners of the 9man TTT) for what was going to be a painful 3 laps of Silverstone Circuit.
Now we all know this probably is not something that sorts me perfectly. I have been training for endurance over what I would call a balls out hard effort for maybe 20 mins. The team had some real credentials, British Landspeed Record Holder, some very competitive crit, track and cyclocross pros and juniors. And me. Needless to say I was a bit nervous but we knew there was one objective for me, to get the team up to speed and firing all cylinders out of the start gate. Thanks to my Verve Infocrank we know I have a very good 5-30 second power which would be enough to get the team out the gate and up to speed and then attempt to hold on..
So the bike I chose to ride:
I opted to ride on my Focus Izalco MAX Etap, the lightest, fastest and most bad-ass bike I own. The bike is fitted with a Verve Infocrank with some big chain rings. Zipp finishing kit and a Fizik Antares carbon railed saddle. The wheels were borrowed by my friend Olly Bridgewood (Cycling Weekly Editor) which are a set of carbon DT Swiss Tubs.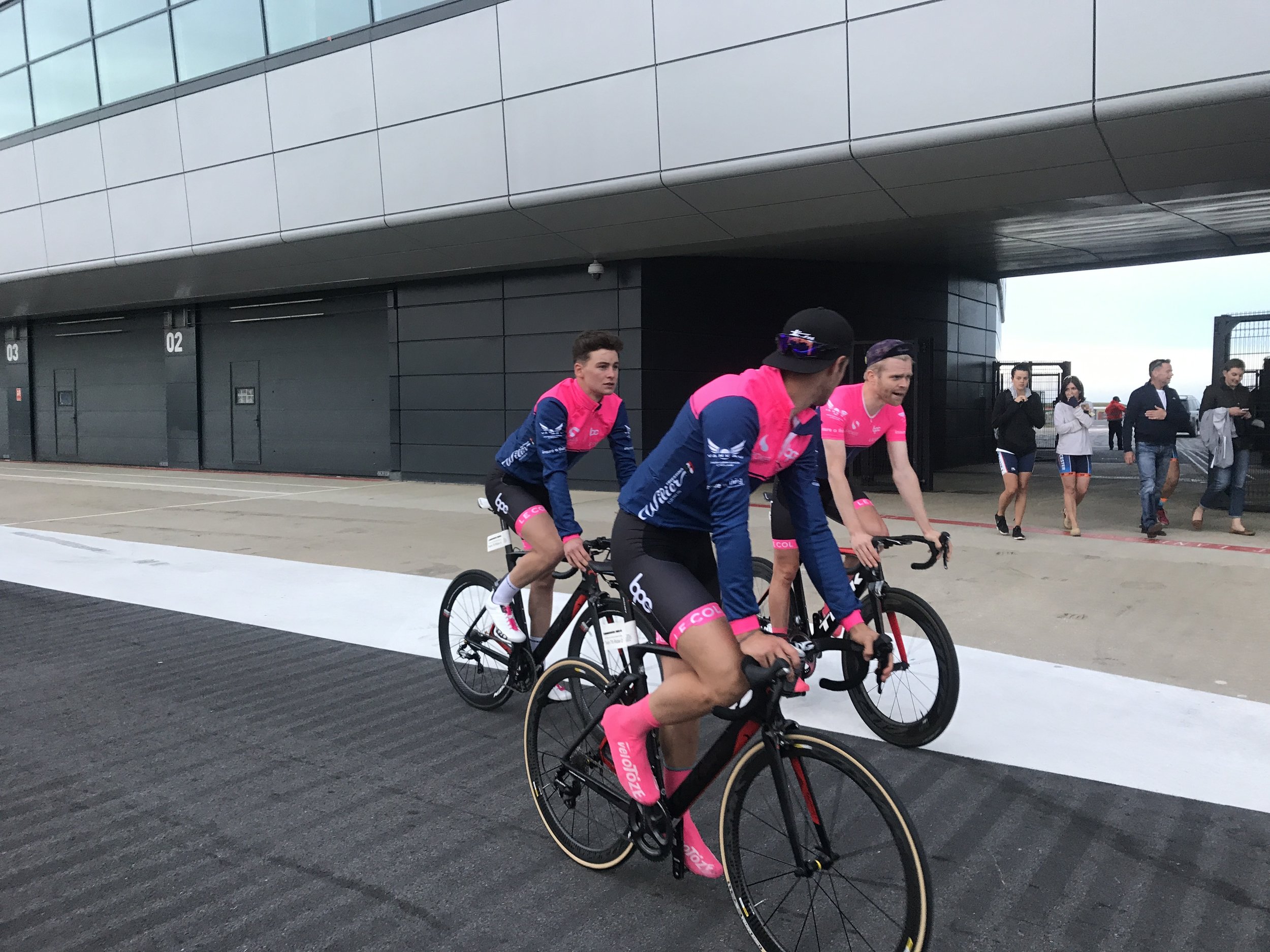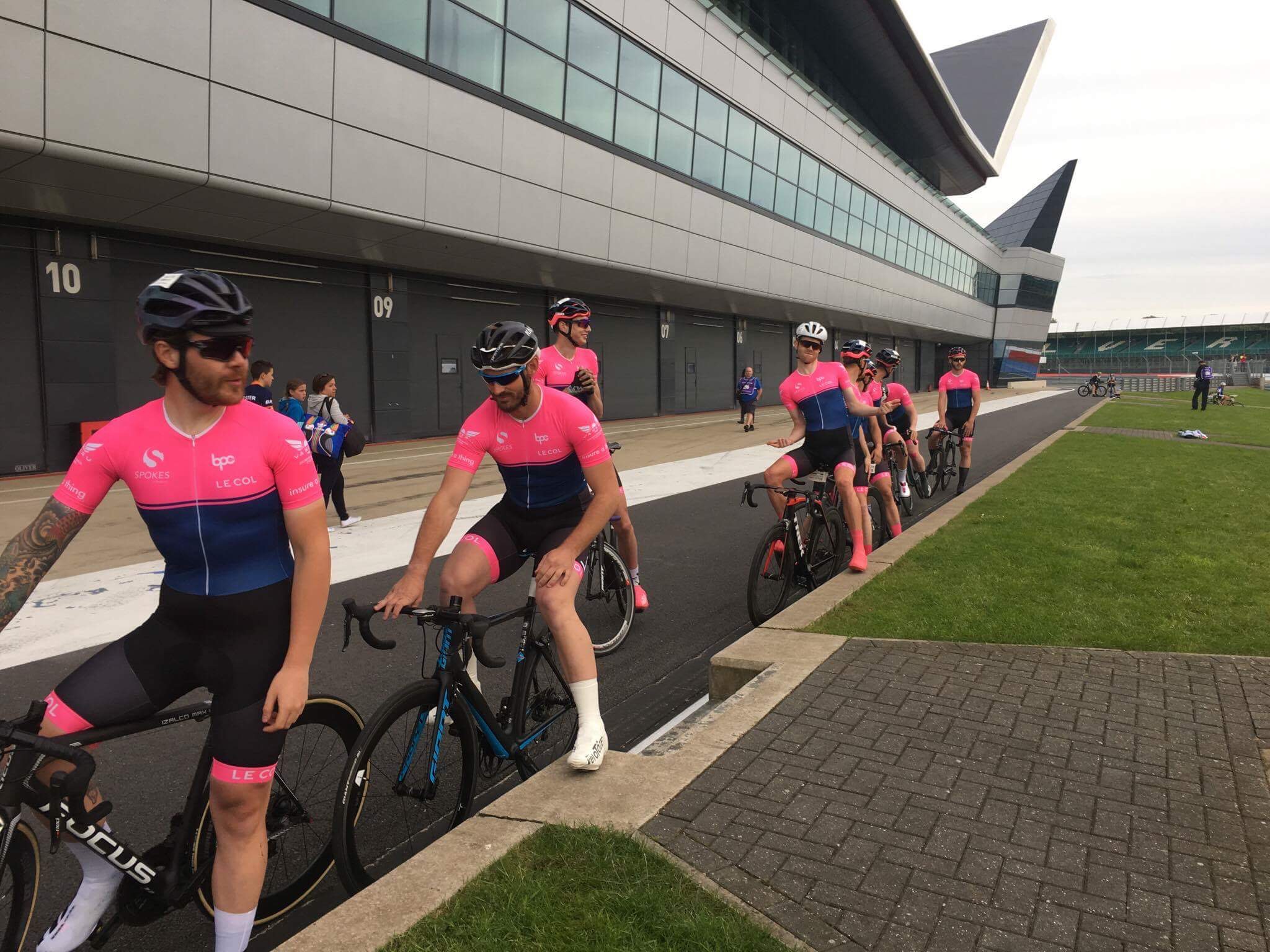 We headed out, I did my job and managed to last about a lap and a half. The pace was obviously relentless. You are allowed to drop 4 men in the team and we did that, leaving the 4 strongest riders in the field for the last lap or so. The result was...
We managed 2nd place! Not quite 1st as last year but only just into second place. An incredible team performance all round!